Workplace counselling can help your employees and your company
Workplace counselling is an employee support intervention that is usually short term and provides an independent, specialist resource for people working in any industry or sector and all types of working environments.
Non-Judgemental, Empathic & Accessible
As an employer you have a duty of care to your employees for their health and well-being. Offering your employees access to a free, confidential, workplace counselling service can improve your employee's health and well-being, boost morale, improve absence rates, reduce conflict and stress as well as improving your overall productivity.
Mood Breakers provides a confidential and professional counselling service where employees will be able to talk about their problems or difficulties that are troubling them.
Mood Breakers provide a non-judgmental, empathic and accessible means to allow an employee to find a positive way forward with professional, friendly and experienced counsellors who will help find solutions to problems or develop better ways to manage certain issues.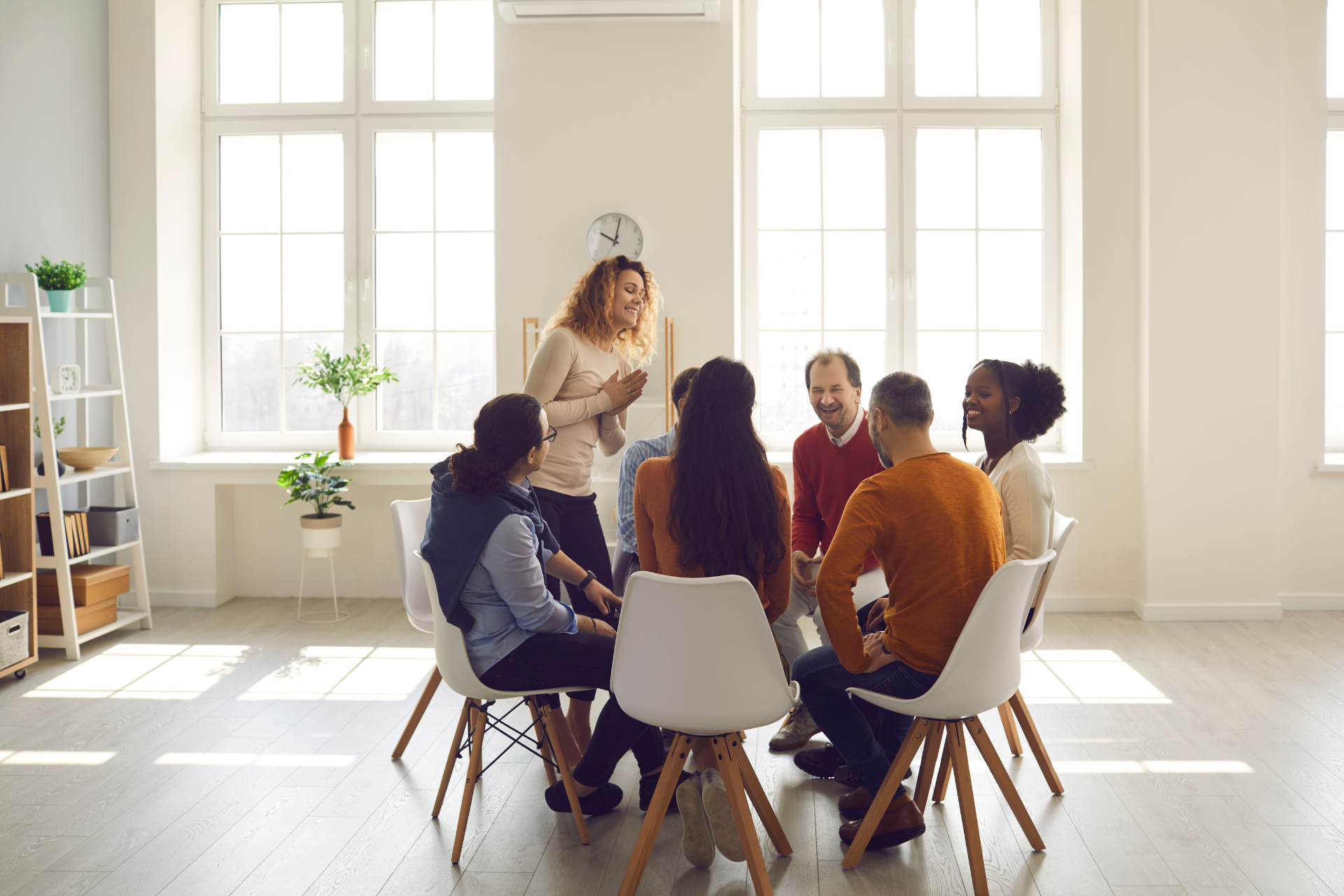 While work-related issues, including stress, overwork, bullying and difficult colleagues, can have a direct impact on an employee's performance, personal issues can have a similar negative impact.
We all experience life-crisis issues at different stages in our lives. Experiences such as bereavement and loss, relationship and family difficulties, substance misuse (including alcohol issues) and stresses at home can all preoccupy someone's thinking and distract them from work. In certain safety-sensitive industries this can also be a major risk.
Workplace counselling can help employees who are absent from work, and there is evidence that counselling support can accelerate the rehabilitation of an absent employee, saving the organisation money in the long run. In short, everyone who works in an organisation is a potential client.
Frequently asked question