Now is the time to start believing in yourself and head for a healthier happier lifestyle.
Mood Breakers have fully qualified and highly experienced life-coaches, personal fitness trainers and weight management consultants to help you every step of the way, not just in body but in mind too!
Moodbreakers can help with: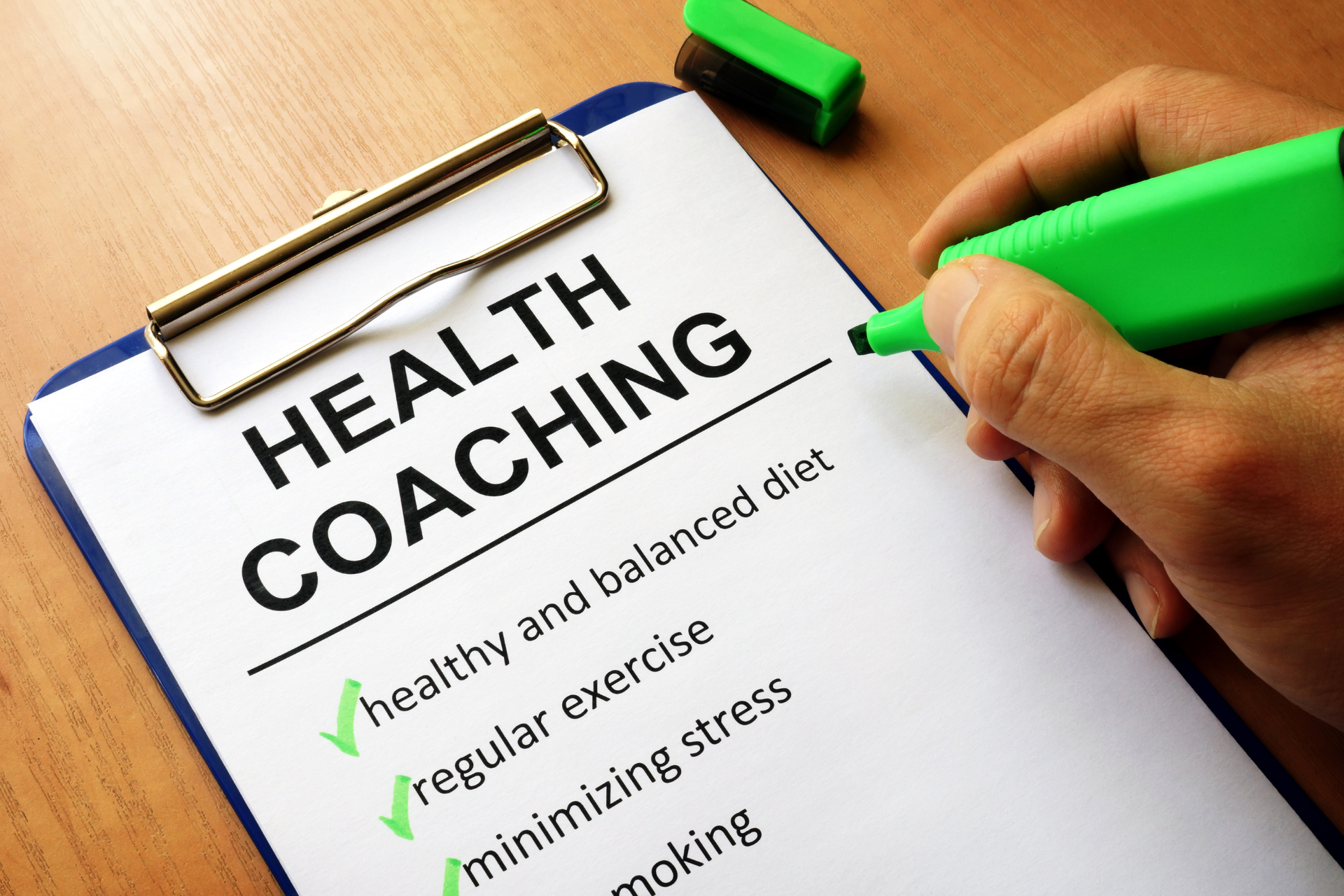 Guide & Support Every Step of The Way
Mood Breakers have a very high success rate in helping people from all walks of life live a happier and healthier lifestyle.
We guide and support you every step of the way and help you stay on track!
Real people with help that really works!
Want results? Then contact Mood Breakers today!