It's important for your physical health and mental well-being to maintain a healthy weight and have a healthy lifestyle.
Having a healthy lifestyle and healthy weight can significantly reduce the risk of heart disease, diabetes, strokes, cancer and high blood pressure, as well as help reduce stress, anxiety and depression.
Be Healthier & Happier For The Long Term
Mood Breakers can help you lose weight and manage your weight comfortably and healthily with the right guidance and support.
Mood Breakers can help you lose the weight, become healthier and happier and maintain your healthy weight long term.
It's not just about healthy eating but also carrying out some physical activity (which doesn't mean hours upon hours of working out at the gym). Exercise can be enjoyable and fun, but most of all become part of your healthy lifestyle and regular routine without feeling like a chore.
Whatever your goals are, Mood Breakers can support and guide you every step of the way.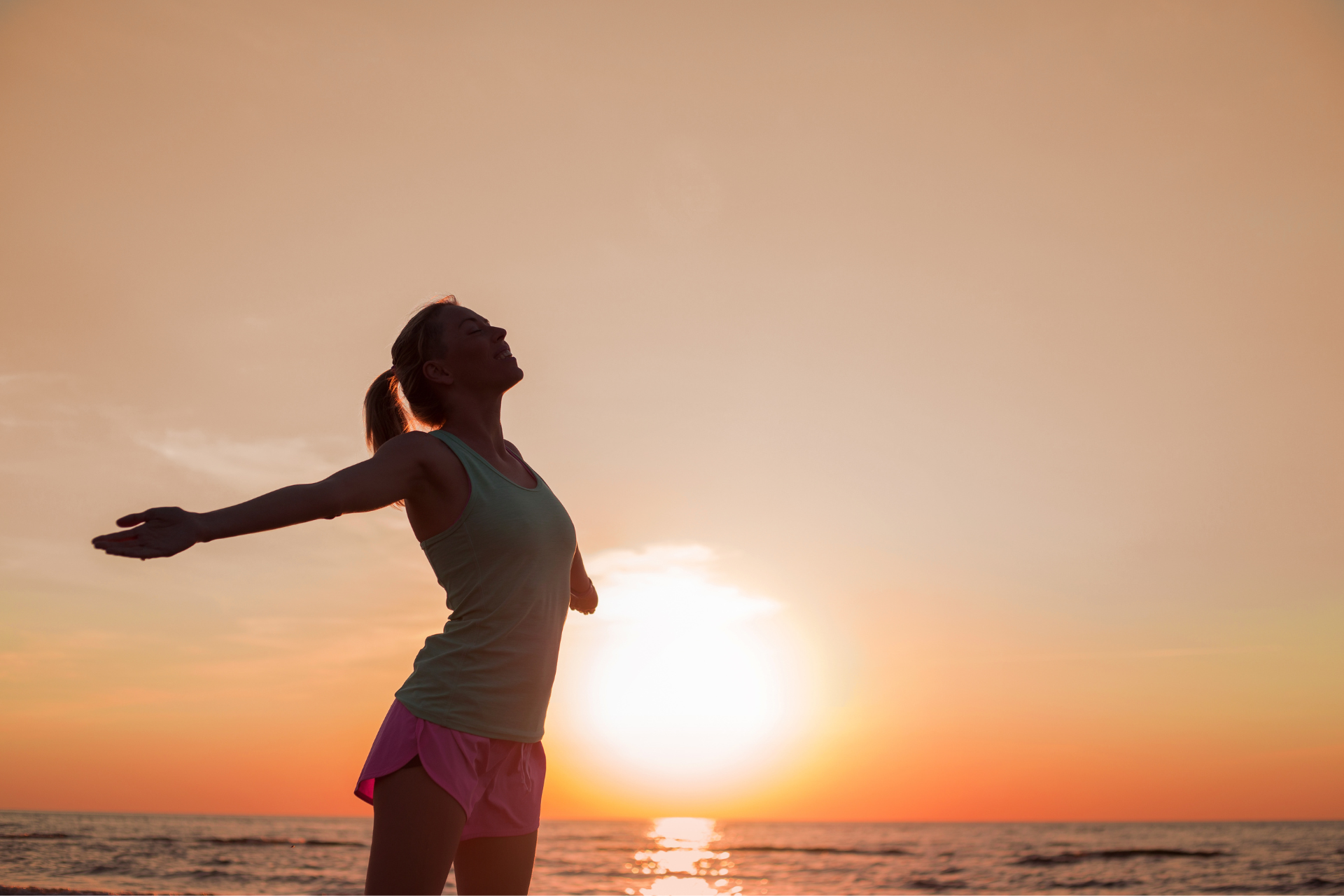 The Mind & Body Are Connected
Mood Breakers work with you on an individual basis, we know everyone's body is different and responds differently to different foods, different routines and exercise etc.
We prepare and develop plans specifically around your individual needs – finding what works for you!
The mind and body are connected, they are as one and here at Mood Breakers we work with you to help you have clarity of mind, positive mind-set and have all the tools and techniques you need to be the new healthier, happier YOU!